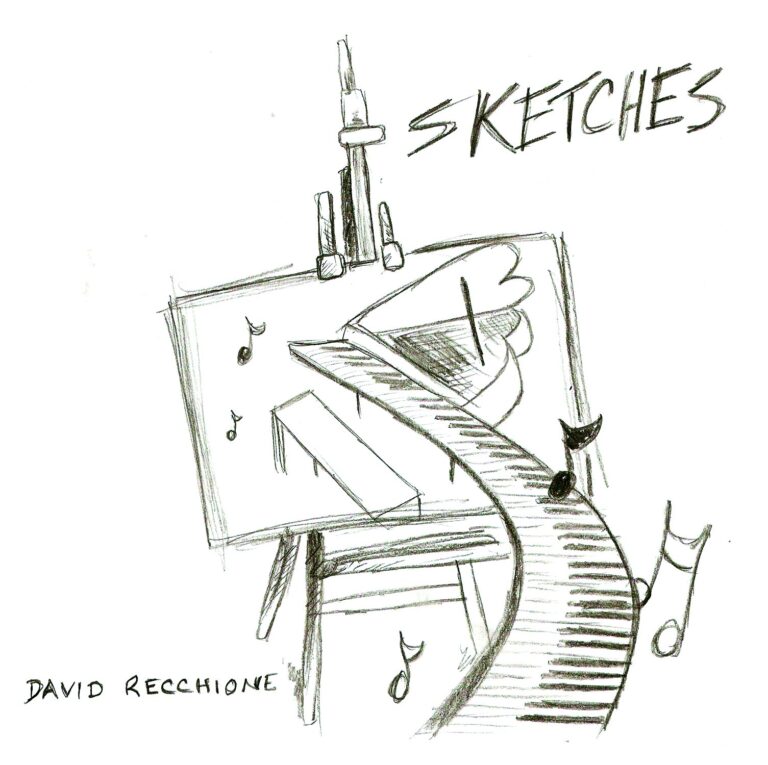 Sketches
"Sketches" is a collection of 12 songs taken from the Walt Disney Music Library and containing songs from classic Walt Disney films and theme park attractions.
The songs on "Sketches" have been given new arrangements in different styles from jazz to gospel to simple piano and voice.
Remember, when you purchase "Sketches" on the DJRMusic website, you'll get a bonus song not found on any digital store or streaming service.
Everybody Wants To Be A Cat
A Day At The Parks (Bonus Track)